As a catalyst of opportunities, Pépite France works with a number of public and private stakeholders, each acting in a specific way to enhance the entrepreneurial mindset, by supporting the projects and the Students-Entrepreneurs themselves.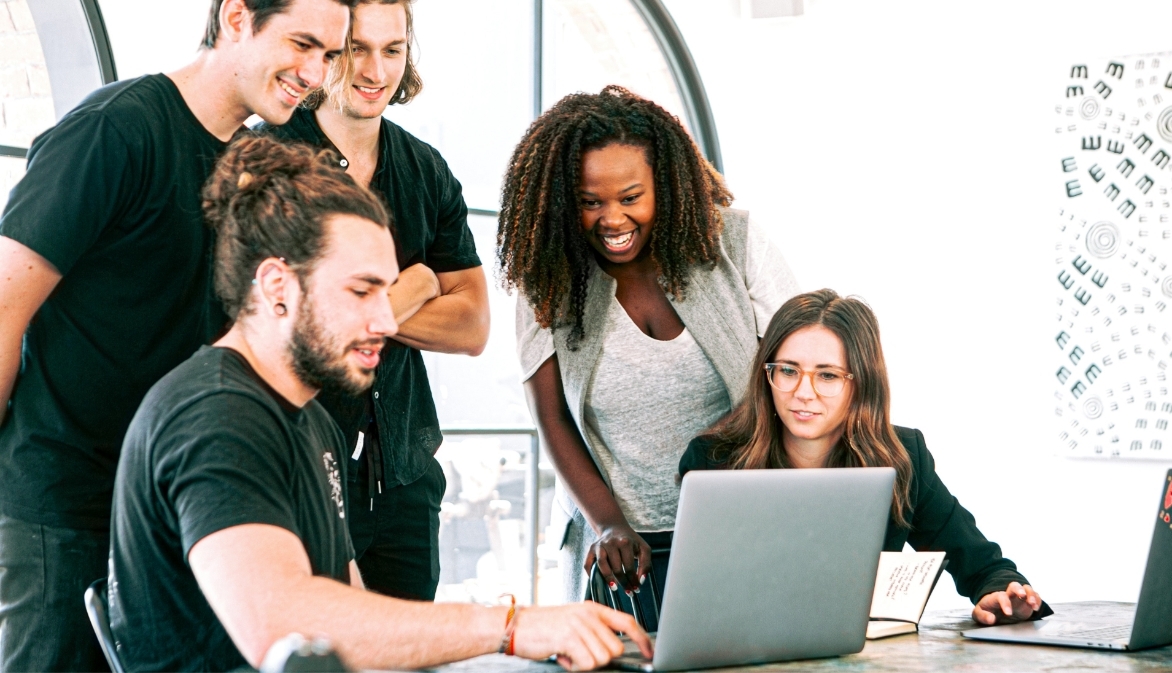 STRATEGIC PARTNERS
Fully committed to the promotion of student entrepreneurship, they take part in implementing our strategy, are involved in major issues, and support all our structuring initiatives.
OPERATIONAL PARTNERS
Each of our initiatives is linked with one (or several) carefully selected partner(s). Pépite France encourages synergies and collaborations that foster successful partnerships and promote c ollective intelligence aimed at achieving our missions.
OPPORTUNITIES PARTNERS
Some of these companies come from the Pépite network and provide our Student-Entrepreneur community with valuable services that contribute to the success of their projects.