Are you a PhD student or a young PhD interested in innovation and entrepreneurship?
Join the Pépite PhD Community within the Pépite France network, comprising 33 Pépite in the whole country, and obtain the Student-Entrepreneur National Status (SNEE).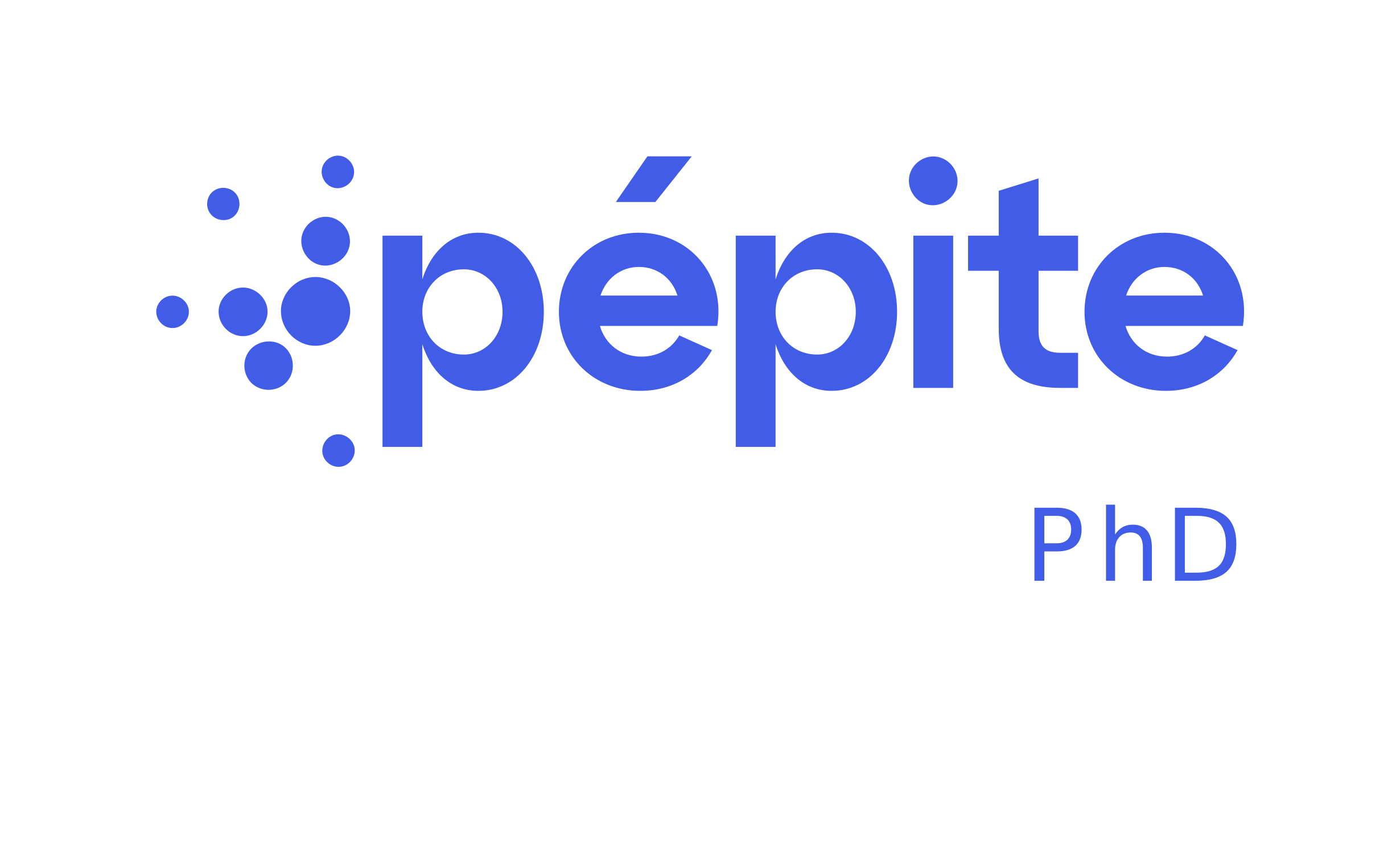 What is
Pépite PhD ?
Pépite PhD within the Pépite France network is a true gateway to the French entrepreneurship, innovation, and research ecosystem. It connects with numerous entities such as SATTs, doctoral colleges, public research incubators, and Bpifrance.
Pépite PhD offers various initiatives specifically tailored for PhD students and young PhDs who are wondering about their professional development and a potential entrepreneurial path, such as the national Starthèse program dedicated to raising awareness of entrepreneurship.
Yes, as a young PhD you are considered as a young graduate and are eligible for the Student-Entrepreneur Diploma.
Yes, Pépite France's support is independent of your project's nature or idea. It could be an association, cultural or event project, a company, or even a startup. We support every kind of entrepreneurial approach.
Depending on the Pépite you are attached to, you may validate training hours as part of your transversal training. Check with your Pépite or doctoral college for more information.
Yes, Pépite's expectations are not focused on technological elements that might compromise intellectual property, but rather on the project's "market" vision.
Pépite can also connect you with intellectual property experts if needed.
The support provided by the Pépite France network and the SATT network are complementary, and a co-support arrangement can be established.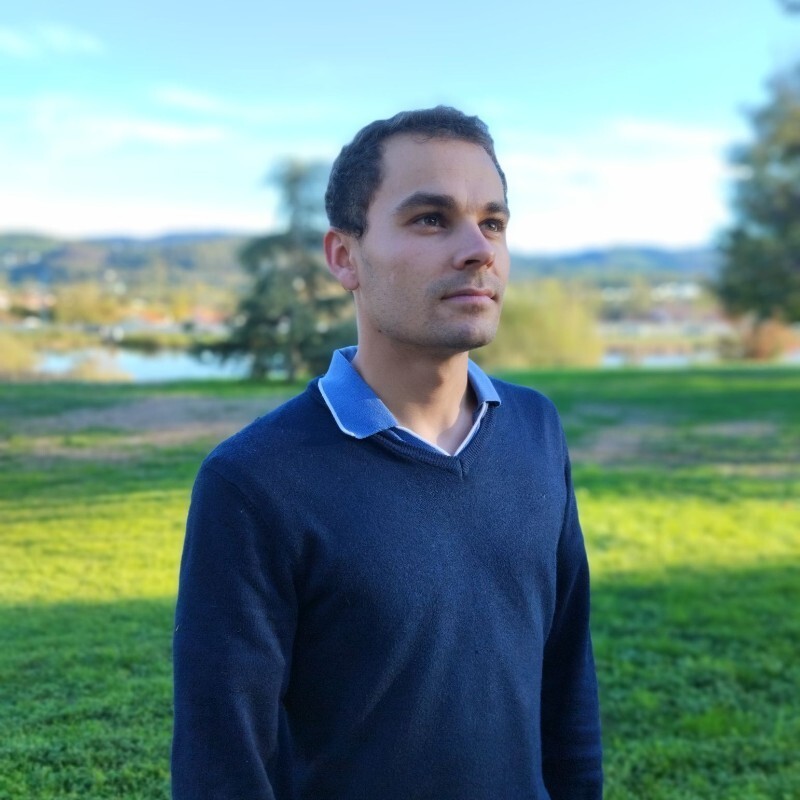 Sylvain Begon
PhD student in Sociology & Founder of the "Pôle de l'oralité" - Pépite Beelys (Centre d'Entrepreneuriat Lyon Saint-Etienne)
"Thanks to Pépite, I realized that I could engage in human scale and social entrepreneurship. In my opinion, the term "entrepreneurship" equates to "creation", and it is possible as a PhD student to establish an association or a freelance business, as I did."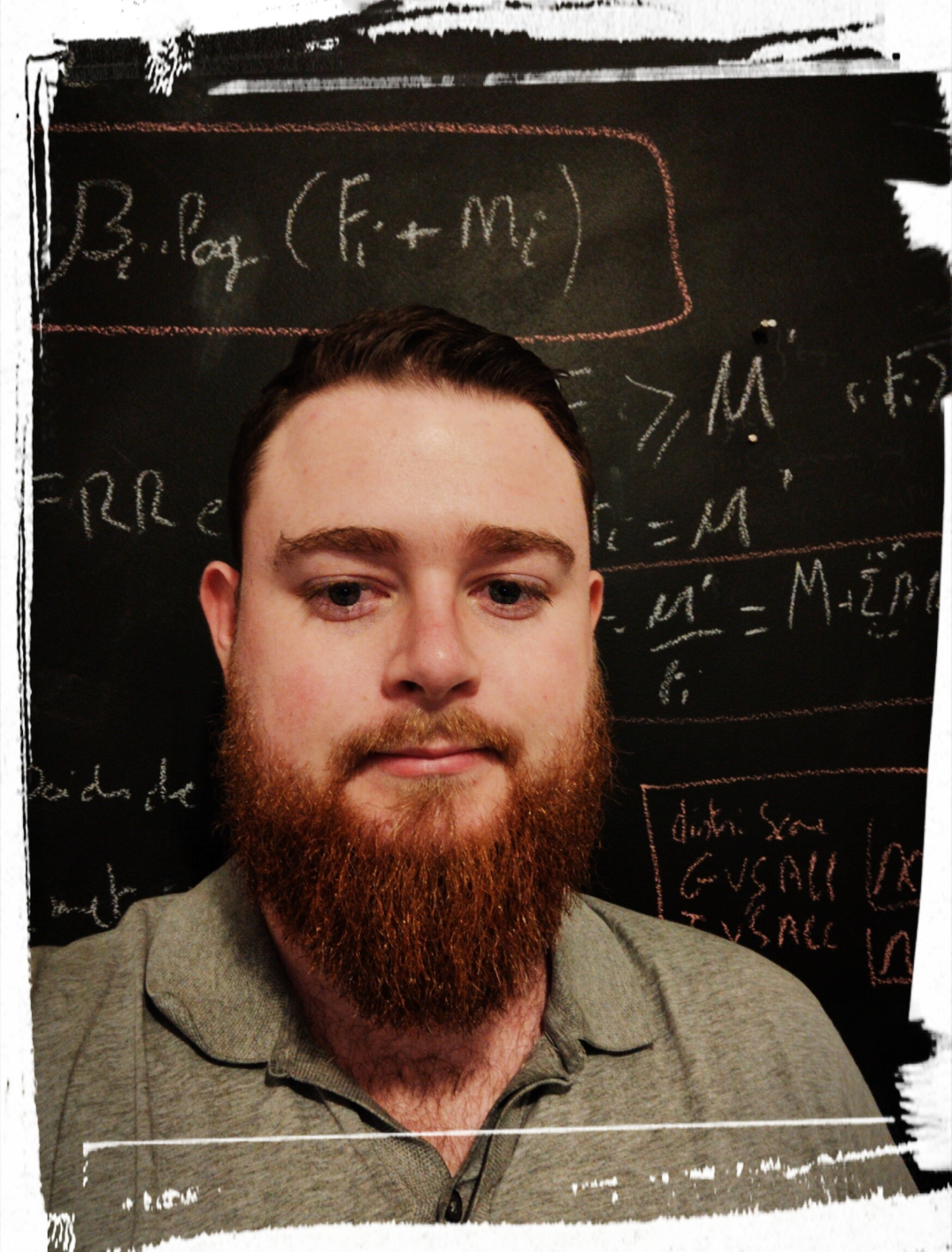 Benjamin Vigneau
PhD student in Artificial Intelligence for Health & Founder of CoeurNet - Pépite Centre Val de Loire.
"I've long wanted to start a business and thanks to Pépite I embarked on this venture during my PhD, capitalizing on my thesis results.Centre-Val de Loire provided initial entrepreneurial exposure, connections with various stakeholders, and helped me win my first awards. Their support is an exceptional boost for launching a business, educating students, and opening the right doors for their initiatives."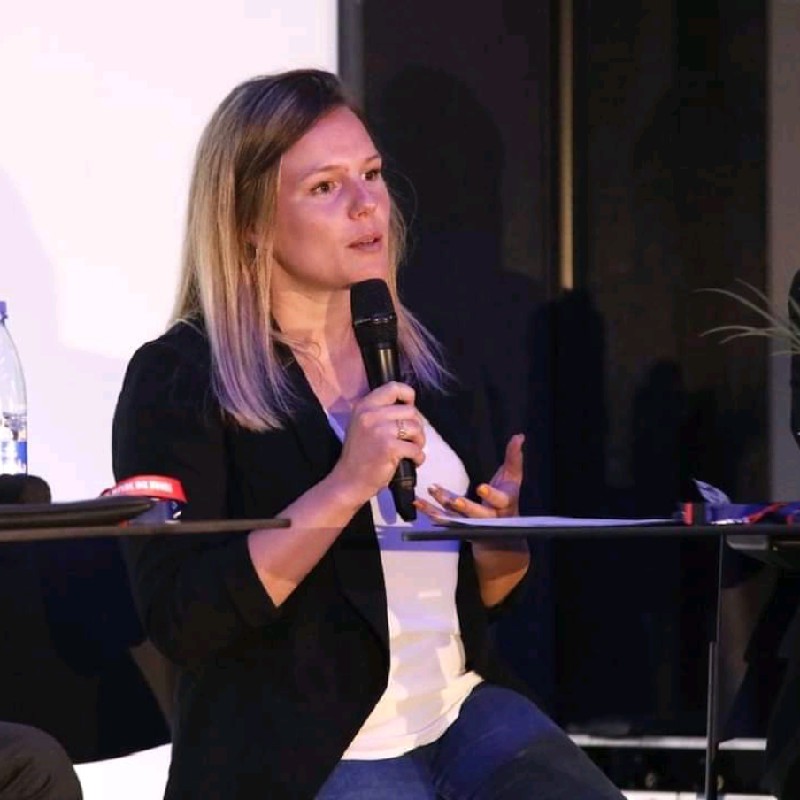 Alicia Fillon
PhD in en physiology and human nutrition & Director of AFERIS - Clermont Auvergne Pépite.
« I joined the Pépite "Student-Entrepreneur" program in my final doctoral year, and later pursued the "Student-Entrepreneur Diploma" in my first year as a post-doctorate. This program provided me with reassurance and guidance, helping me make decisions that suited my unique situation."