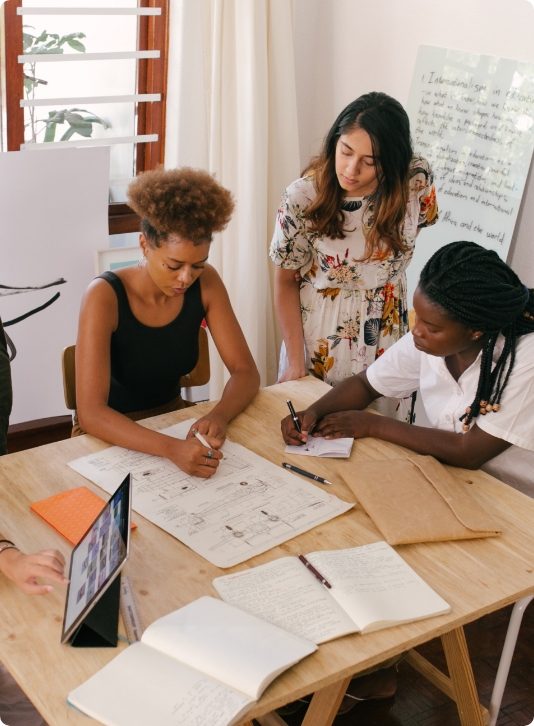 Who are we?
Following the wish made by the French Ministry of Higher Education and Research in 2014, Pépite France federates 33 Pépite (Student Hubs for Innovation, Transfer and Entrepreneurship) set up throughout the French territory.
The Pépite's mission is to strengthen the entrepreneurial culture and innovation in higher education, by implementing awareness-raising, training, and support actions.
Pépite France fosters the connection between students' and young graduates' business creation projects with companies, as well as support and financing structures.
The Student-Entrepreneur National Status
The Student-Entrepreneur National Status enables the development of an entrepreneurial project as part of the higher education journey, with adequate supervision and support.
Project leaders can apply to the Pépite initiative if they have graduated from the baccalaureate or an equivalent diploma, and if they have the ambition to create or resume an activity.
Become a Student-Entrepreneur

Discover the projects and stories of Student-Entrepreneurs who dared to say yes to the entrepreneurial adventure
The Projects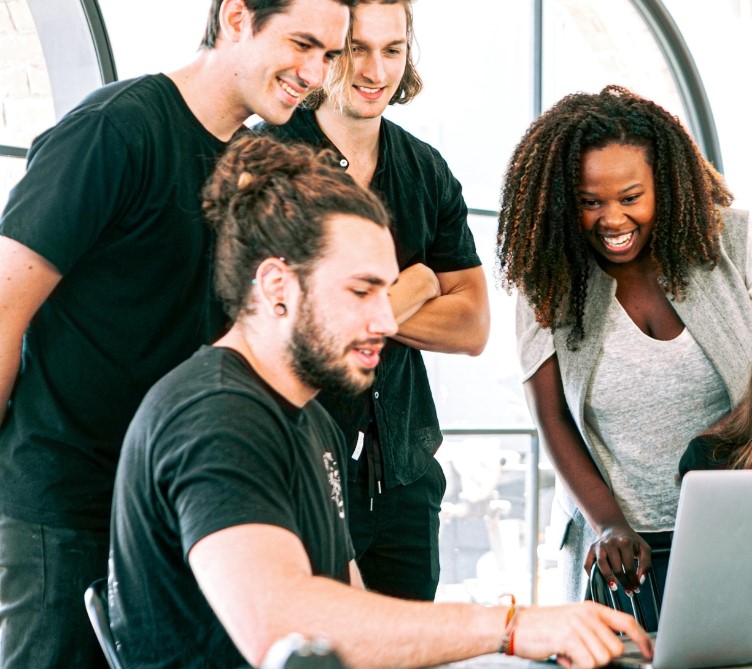 « Be the change you want to see in the world »
Gandhi
Where to find us?
France métropolitaine
Guadeloupe
Guyane
Martinique
Mayotte
Nouvelle Calédonie
Réunion